We are honored to announce that the widely respected UK-based TEST Magazine has included a1qa in the 2016 list of the 20 Leading Testing Providers.
Covering thought-provoking issues on a bimonthly basis, TEST Magazine is appreciated by over 10,700 readers all over the world. Every year the journal's editorial team conducts the research and publishes a list of TOP-20 vendors that have distinguished in this area and keep promoting good practices in the field.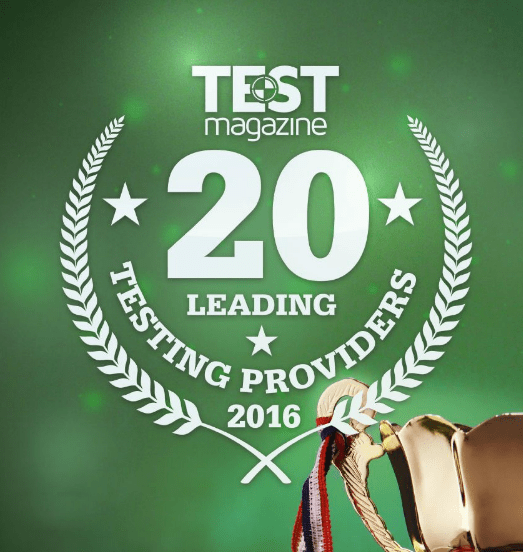 a1qa was placed among the TOP-20 companies on the list for its custom-tailored approach to Quality Assurance, efficient software testing practices, environmental responsibility and employee engagement.
We appreciate the recognition of our company and will keep expanding our competence and expertise on numerous engagements to deliver world-class services in the short and long term. And we are looking forward to greater heights in 2017!