a1qa presented ideas and services at IT forum in oil and gas industry of Russia and took part in the 12 the International forum on Banking Information Technologies "BankIT 2015".
This autumn has been full of business events for a1qa. One of them, IT forum in oil and gas industry of Russia, held in St. Petersburg in September, was aimed at cooperation of IT-services of Russian oil and gas companies in order to turn the idea of import substitution into the working mechanism in terms of economic recession and sanctions introduced by western countries.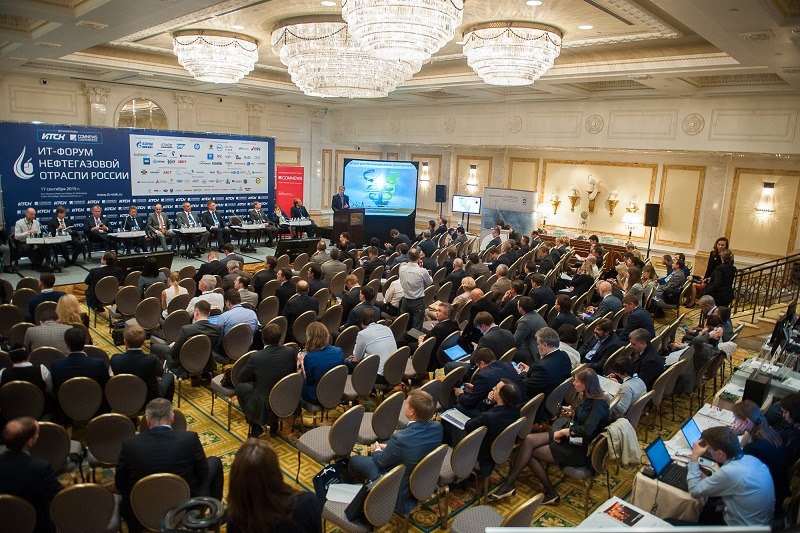 Here a1qa professionals represented one of innovative company's services QA Consulting that covers all aspects of product lifecycle management. This kind of service has been developed by a1qa specialists basing on 6-year experience in the field of consulting.
IT forum has expanded opportunities for a1qa to exchange the experience with colleagues and to discuss the mutually beneficial variants of cooperation at this conjuncture.
The second forum a1qa attended this autumn was the 12th International Banking Technology Forum BankIT 2015, held in Minsk, Belarus in November.
BankIT has existed as one of the most important place of business discussions for banks, other financial organizations and technology companies for more than 10 years. This year event was focused primarily on developing digital transformation of financial businesses. More than 1,300 professionals from different countries performed their services and innovative ideas.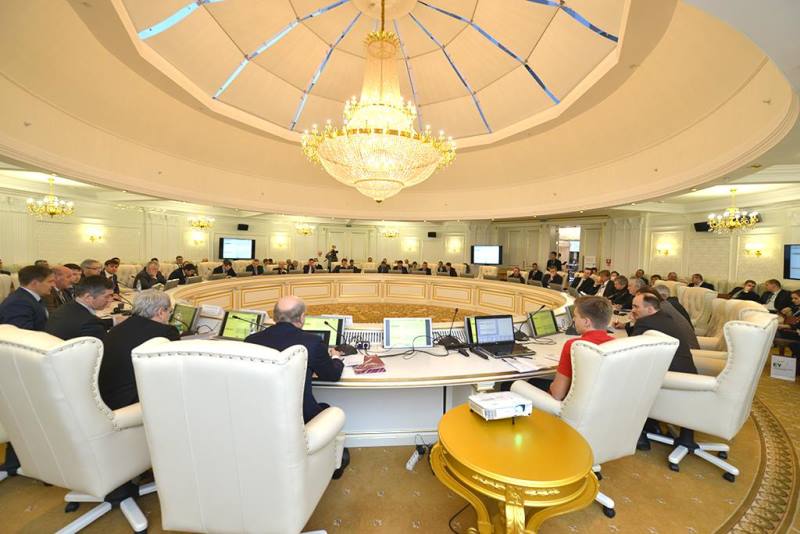 a1qa presented a full complex of its testing and QA services for financial business. a1qa specialists highlighted questions of QA Consulting, bank assistance in controlling changes in terms of new system implementation, software product migration and update.
Company's representatives introduced the most relevant for banks services like security testing, performance testing for mobile applications and mobile banking, as well functional and acceptance testing. They also shared the advantages of automation testing and potential solutions for optimization of the budget on testing and reducing terms of work.