One month after the publishment of the finalists' shortlist the judging panel of the European Software Testing Awards (TESTA) announced the winners.
Hundreds of participants gathered at the hall of the London Marriott Hotel Grosvenor Square to greet the winners and pay honor to the exceptional achievements of industry gurus.
We, as a finalist of the TESTA Award, joined the celebration and visited the ceremony. a1qa company was presented at the ceremony by the group of leading company experts, such as Dmitry Tishchenko, Alexei Porodzinsky, Julia Guzman, Olga Susha, Olga Sidorenko, Alexei Kulevets and Alexander Panchenko.
The ceremony lasting several hours was hosted by famous voice-over artist Peter Dickson. All the participants did their best, and every award found its winner. After the full marks from judges were announced special awards crowned the evening. For the great testing efforts and excellent innovations John Lewis IT was awarded with the Borland European Software Testing Award. While, the second special award, the Lifetime Achievement Award, went to Paul Gerrard for his outstanding contributions in the software testing industry, most notably his strong encouragement of risk-based testing.
The TESTA Award hosts are looking forward to the next year and new award. They are sure that "this is a fantastic achievement", which "will provide a massive boost to the profile of the teams and individuals".
We would like to say thank you to the ceremony hosts for the warm welcome and the most amazing evening! It is a great honor for us to come and celebrate with peers, like-minded individuals and key opinion leaders the boost of testing industry.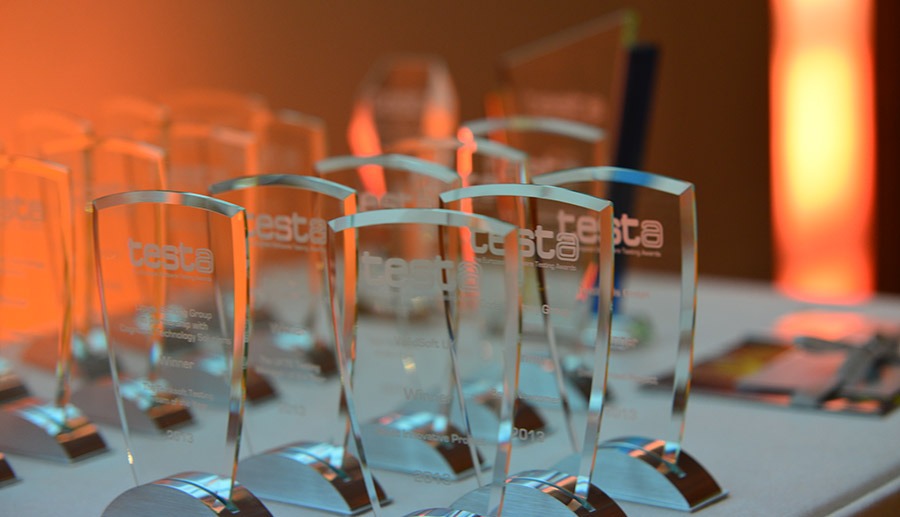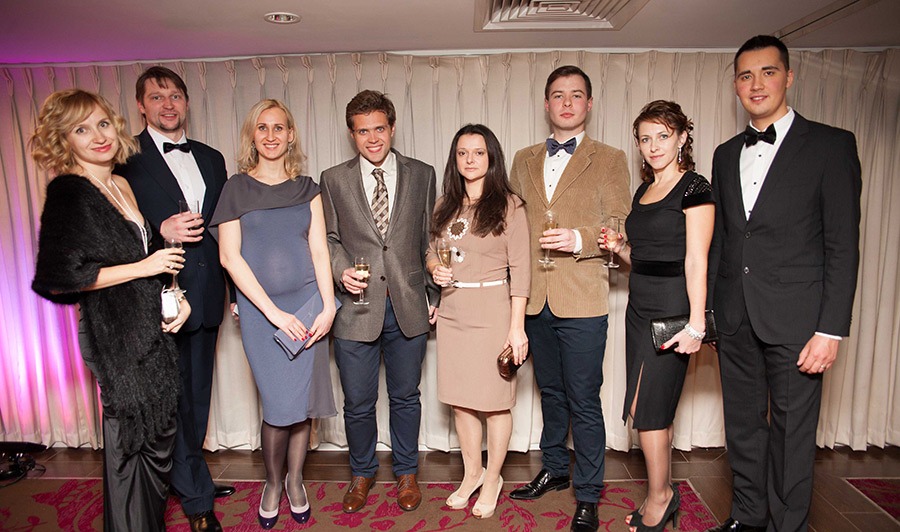 More information about the TESTA Award ceremony and the winners list, you can find on the official website.