Here at a1qa we are proud to announce we've achieved a very critical milestone: crossed the line of 500 employees.
Achieving the 500-employee mark holds particular significance for any company. It means you're no longer considered a small business – you're a mid-size company.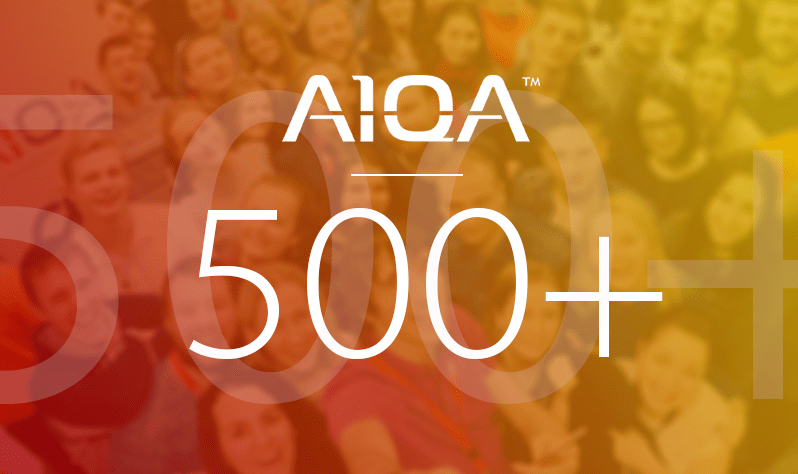 For a1qa, software testing company with hundreds of tested products from various domains, offices in the US, UK, Europe, and Russia, clients from Fortune 500, this is an important step in the growth as a company and a mark of a future success to come.
When asked how a1qa achieved it, Dmitry Lubnevsky, a1qa Personnel Director, said:
"We just hire the right people. Our engineers are committed to their job and loyal to the company. As for us, we take care of the staff and make them feel part of something big. It's more than employee perks (not without them, of course), it's about knowing that you're changing the software world for the better by making software products more reliable, user-friendly and safe day after day.
I'm confident that it's due to the professionalism of the employees the company is able to secure a foothold in the IT services market constantly expanding its geographical presence and the service line."