Functional testing
Proven package of services to deliver flawless system functionality
At a1qa, we cover the complete scope of system functionality to ensure unbiased quality
Interface testing

evaluation of correct system module interaction

Smoke testing

initial testing process to check whether software is ready for further testing

System testing

conducted on a complete, integrated system to evaluate the system's compliance with its specified requirements

Integration testing

performed to test units of code to verify interaction between various software components and detect interface defects

Regression testing

testing to ensure changes made are not impacting previously working functionality

Acceptance testing

performed to make sure the software handles required tasks in real-world scenarios, according to specifications
Functional testing process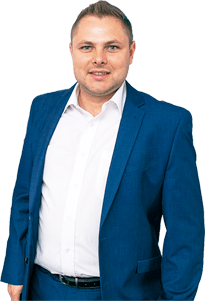 "We have been working together with a1qa on a number new releases. a1qa team has always provided us with prompt response, when it comes to setup of the team, getting to know the contents of the new release package and reporting on the status.
With fast response to our requirements and professional approach, I can definitely recommend the cooperation with a1qa."
Head of Quality, InnoGames
a1qa has extensive experience in functional testing of almost every type of software
Web applications
Enterprise web systems
Mobile applications
Distributed systems with mobile elements
Desktop applications
System utilities
145 FTE specializing in mobile testing
100% test support along the whole SDLC
15+ years in Software QA business
More than 1500 completed projects
Please contact us for a free consultation regarding functional testing needs.
Get the best QA news and tips delivered to your inbox!
We'll send you one newsletter a month, jam-packed with amazing QA offers, hottest industry news, and all kinds of Software Testing goodness.