News
a1qa exhibited at the National Software Testing Conference in London
See how the a1qa UK-based team discussed key industry trends and shared expertise in providing tailored QA and software testing solutions.
31 May 2019
The a1qa specialists were delighted to be among the exhibitors of the industry-leading event – NSTC – and explore best practices in terms of QA and software testing to convey them for further application within a company.
Continuous testing combined with Agile and DevOps methodologies, digital transformation of QA, managed USB hubs for enhancing testing on real devices – these are just some of the approaches that will shape the future of the industry.
Uniting professionals who realize the importance of quality assurance for the product lifecycle, the conference provided a vast platform for networking and business development.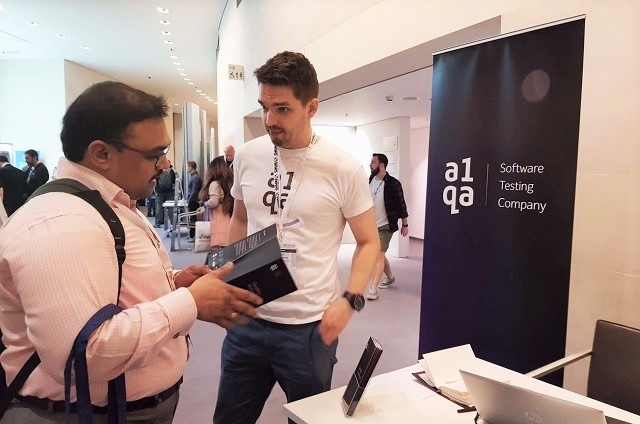 The a1qa representatives were glad to share expertise with the attendees on how to select the apt QA approaches, what challenges can arise, and how to overcome them to deliver solid products of pure quality.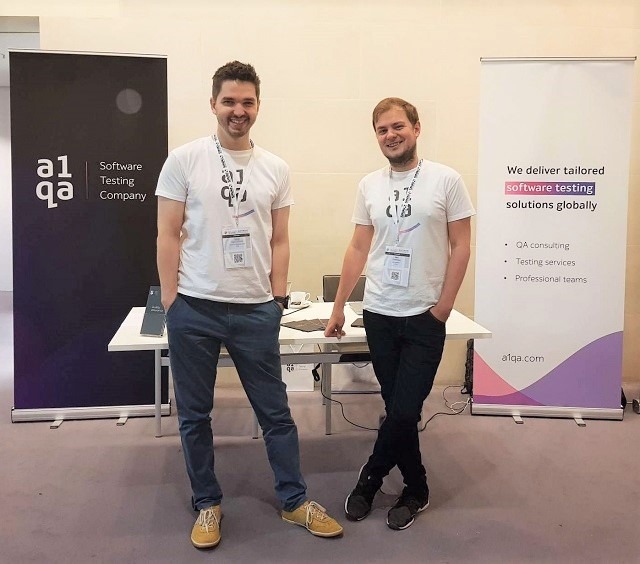 The a1qa London-based team will be delighted to answer all your questions to help you build a QA strategy from scratch or polish the existing approach. To set up a personal meeting with our representatives, contact us by email start@a1qa.com or fill in the form.