News
Shortlisted! a1qa Is a Finalist in DevOps Industry Awards 2018
Check out our project that has been selected in the 'Best DevOps Automation Project' category.
12 September 2018
We're proud to announce that a1qa has been selected as a finalist in this year's DevOps Industry Awards. These awards celebrate individuals and vendors who have accomplished significant achievements when adopting DevOps practices.
a1qa has been shortlisted for the 'Best DevOps Automation Project' award, which recognizes companies who demonstrated the impactful automation in a project that allowed for achievement of successful results and showed commitment to industry best practices and standards.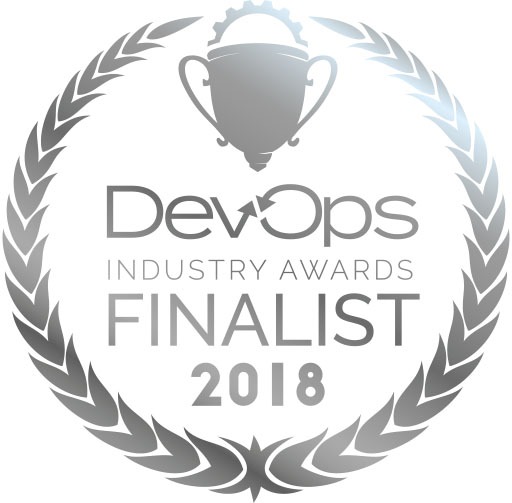 a1qa story
A trade association that provides solutions to the mobile phone industry engaged a1qa to ensure quality of their new endeavor and automate QA processes.
In the implemented DevOps context, the a1qa team was responsible for the testing solution development, quality assurance, and administration, which increased the involvement of the team. Every engineer felt responsible for the outcome.
The project greatly influenced the customer's attitude to automation. It became evident that the DevOps practices paid off very fast. It helped to reduce time on launching automated test scripts and made this process clear and understandable to the end users.
The main goal – to cut down resources that were previously required to launch and analyze automated scripts – was successfully accomplished.
Based on the customer's testimonial, a1qa has become their trusted technology partner with the ability to add value to areas of quality assurance and functional enhancement.
Winners
We are now waiting eagerly for the awards ceremony at the Millenium Gloucester Hotel, Kensington London on October 16. Best of luck to all the other finalists!
We're keeping our fingers crossed for a1qa!
About Awards
DevOps Industry Awards is organized by the publishers of the industry-leading journal, TEST Magazine. The edition regularly marks vendors who show commitment and expertise in the testing area and are dedicated to provide value to end users.