News
a1qa reaches The European Software Testing Awards finals. Again!
The project we nominated was selected in 'Best Test Automation Project – Functional' category.
8 October 2018
For a1qa, this autumn has much to offer in terms of good news. Judge for yourself: we've been shortlisted to the DevOps Industry Awards finals. Then TEST Magazine has included us in the 20 Leading Software Testing Providers 2018's guide.
And now we're delighted to announce that one of our Test Automation projects has made it to the finals of The European Software Testing Awards. The project we nominated was selected in 'Best Test Automation Project – Functional' category.
Among other things, the judges were looking for the evidence of the best use of test automation and commitment to industry best practices in the field.
Project overview
Back in 2016, a large corporation doing business in the field of manufacturing, selling, and serving innovative analytical instruments for scientists approached a1qa to help them to ensure high quality of the company's flagship product.
To face the challenge the team of 10 test engineers got on board. The basic tools chosen for the automation development: C#, TestStack. White, SpecFlow.
It's important to point out, that all test scenarios were developed by test designers.
Besides automating laborious regression testing, the a1qa engineers developed a solution that allowed for automated comparison of two files. The automated solution released the scientists from this tedious work and reduced the chance of error.
While the automated solution was under development, the QA Managers from a1qa were engaged to rebuild and optimize the customer's in-house QA processes. The main goal was to shift them from the traditional waterfall model to agile methods.
Value of test automation in manual test equivalent
To estimate the results of the automation project, the customer calculated the amount of manual testing efforts that would have taken to do all the testing and concluded that the solution was an equivalent for 156 manual testers working eight hours a day, 48 weeks a year.
The project results speak for themselves:
Efficiently optimized QA process.
Effective regression test automation implemented.
Automated comparison solution developed.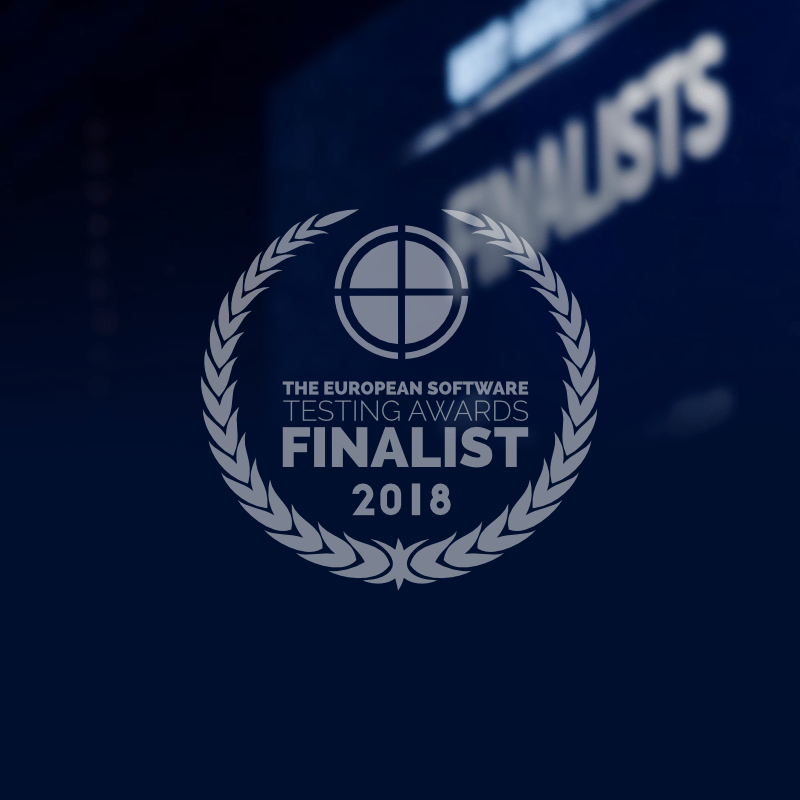 Looking forward to the Awards Ceremony that will take place on 21 November 2018 at Old Billingsgate, London.