News
Charge up: the results of the 9th a1qa summer professional conference
More than 350 QA professionals shared their knowledge and got new experience at the traditional software testing conference held by a1qa.
30 August 2019
The summer professional conference has been held for 9 years in a row to gather a1qa specialists and newcomers, share knowledge and expertise in different testing spheres. This year, over 350 QA engineers came together to explore the best testing practices and approaches and discuss world QA trends.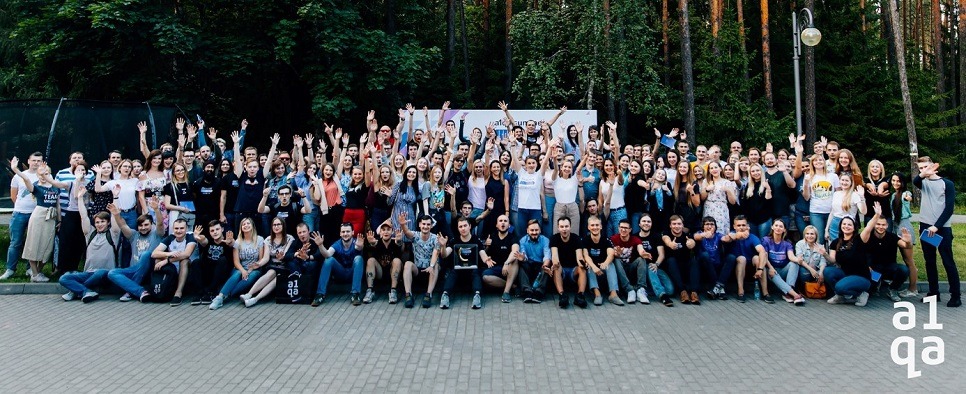 At the event, we examined the best ways to perform security and performance testing and discussed potential bottlenecks in this field; had a talk about the blockchain technologies and possible pitfalls in assuring their quality; were excited to hear about outside the box approaches in applications testing; explored the ways to improve automation projects maintenance and reduce time for test automation support.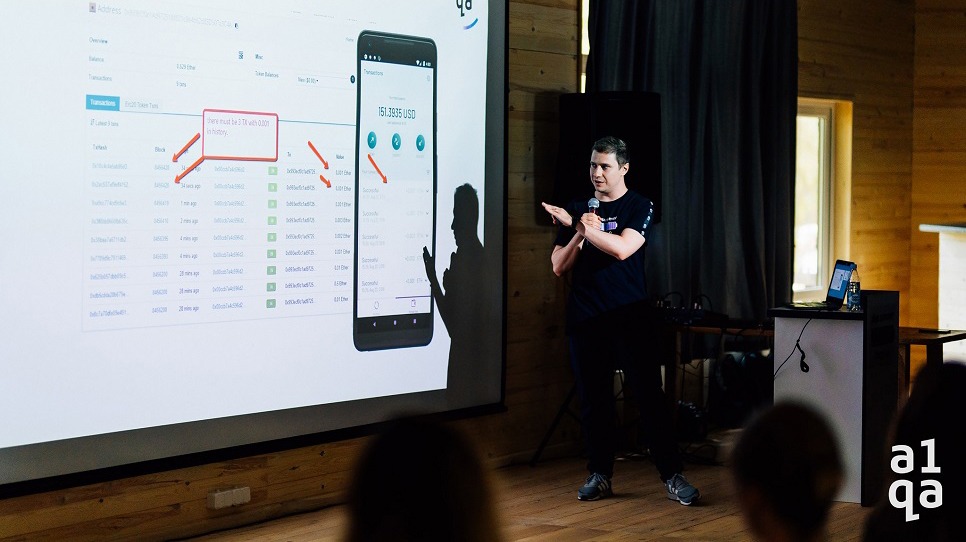 We were delighted to see our clients at the conference. This year, one of them took the floor and shared his thoughts about the responsibilities in quality assurance, the importance of shifting QA left, and the value a1qa brought to the their product success.
The motto of the event – "charge up" – vividly communicates its spirit: QA specialists have charged up with new knowledge, skills, and motivation to try more and learn more.
a1qa summer conference provides a great opportunity to stay on top of the QA industry and develop testing skills based on real testing projects stories of success.

We're picking the essentials from our expertise to share it with you. Charge up with testing knowledge at our blog!