News
Done again! a1qa is among 'Top 20 Leading Software Testing Providers 2019'
One more feather in our cap. TEST Magazine recognized a1qa's commitment to the evolving of software testing landscape globally.
23 September 2019
We are keeping a great tradition! This year has brought another pleasurable point of pride. a1qa has joined the list of software testing front-runners compiled by the leading voice of the industry – TEST Magazine.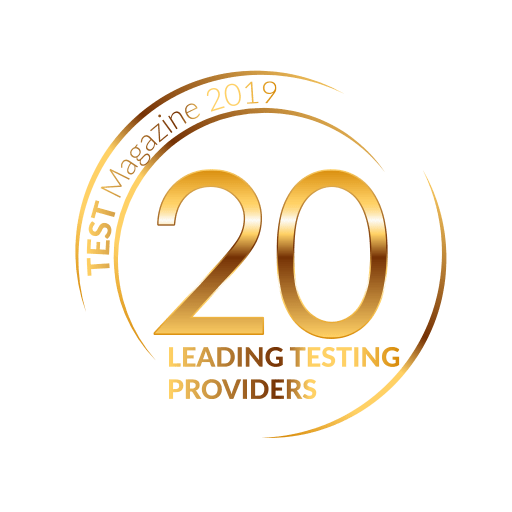 Published in both print and digital formats, this UK-based journal provides an impartial view on software testing novelties and progressive perspectives that will make a change in the QA sphere.
Therefore, this professional recognition means a lot to the entire a1qa team. One of the core challenges today is coping with the rapidly evolving testing landscape to develop an effective customer acquisition process. The company is doing its utmost to implement, enhance, and revamp the trends shaping QA these days – QE, CI/CT/CD in DevOps, test automation, AI, and many more.
2019 has already been quite eventful for a1qa in terms of gaining recognition – GoodFirms and Clutch contributed to this process as well. However, there's no time to rest, and we anticipate repeating this success in years to come!
To check the quality of software products and make sure you do not lag behind advanced QA techniques, get in touch with our expert team.