Blog
a1qa recognized for cybersecurity expertise by Clutch!
The global online review platform Clutch added a1qa to the Top 15 Penetration Testing Companies for 2022.
23 March 2022
Maintaining high software quality in today's highly saturated IT market is a challenge, let alone cybersecurity. Protecting personal data has always been a dire necessity. But now, the need is more urgent than ever before — within numerous cyberattacks, novel methods of malicious usage, and sophisticated hackers.
With all that in mind, a1qa is glad to be among the top penetration testing companies according to Clutch's data-driven research.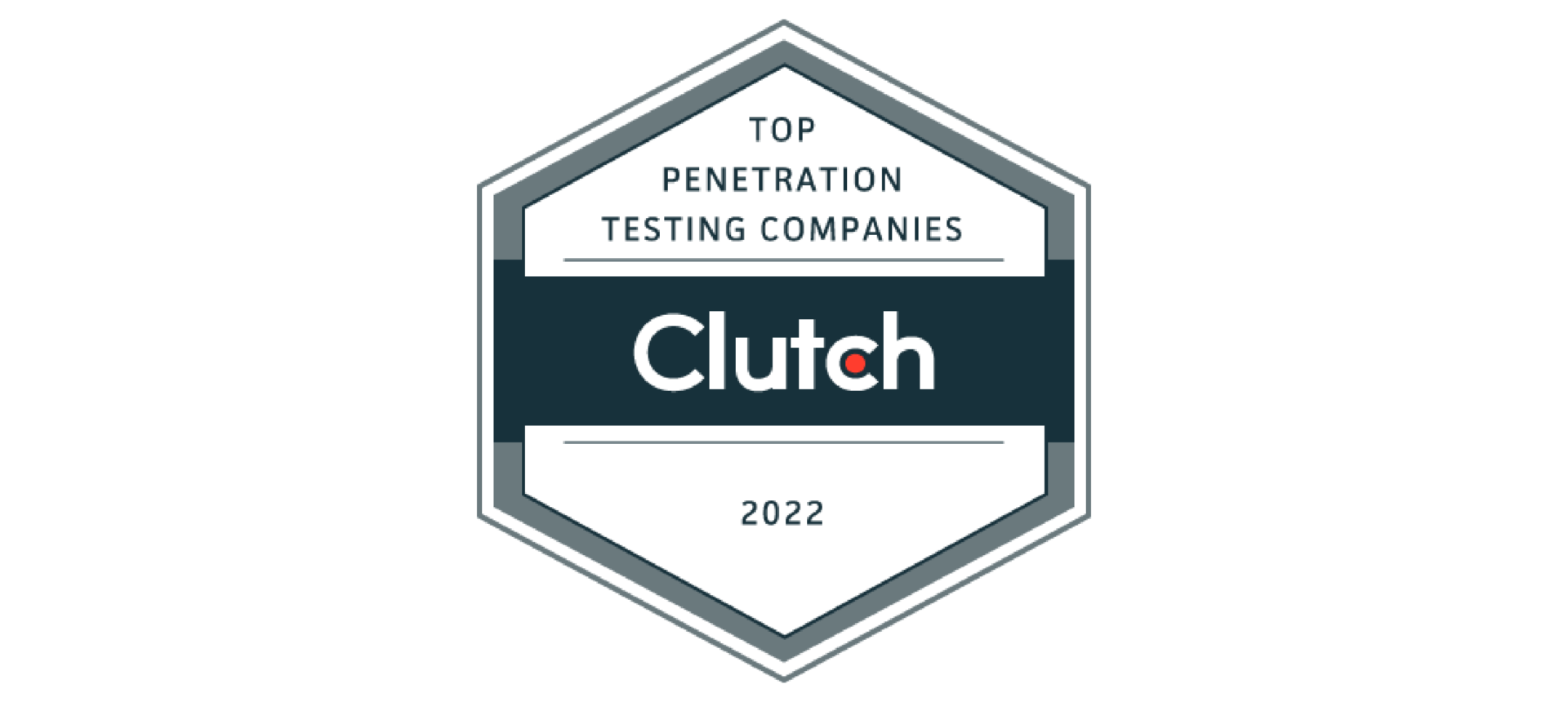 Being an independent QA and software testing company for 19+ years, a1qa assists customers in enhancing software quality, including cybersecurity and data protection issues. At in-house CoE for cybersecurity testing, QA engineers are honing their professional skills regarding penetration, compliance testing, vulnerability assessment, social engineering, and other security testing services to help clients make distinctive and lasting improvements in their businesses and feel safe at all levels.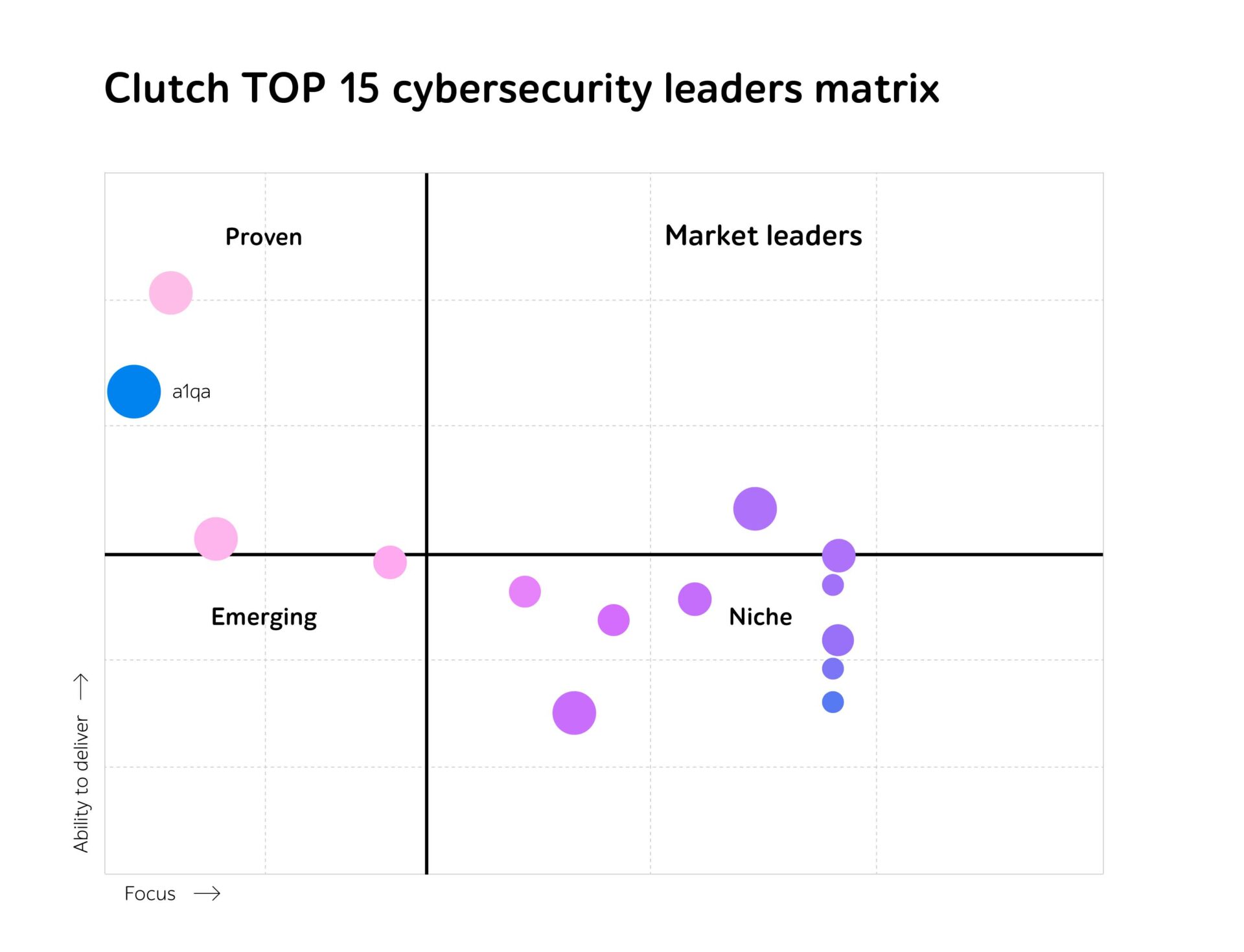 a1qa is deeply grateful to all the clients for their trust and passion in striving to become better together. Here's what they say about cooperation:


To be eligible for a Clutch Leader Award, organizations should exhibit an unusually high ability to deliver top-tier work to their clients and provide cybersecurity excellence to the customers.
About Clutch
Clutch — the B2B ratings and reviews platform — unites thousands of first-class solution providers and companies across multiple industries while helping worldwide organizations connect with B2B vendors to strengthen business resilience and increase the productivity of operational processes.
Feel free to get in touch with a1qa's experts to discuss raised QA-related issues. We would be glad to help.