Blog
Best of 2022 by executives: 8 most visited a1qa blog posts
Let's look back and revisit the most visited a1qa articles of 2022!
31 January 2023
To highlight the value of independent QA, we share our 20-year expertise in QA and software testing within our articles. We're glad to present you with a list of the most popular 2022 a1qa blog posts.
Test automation blog posts
Test automation in Agile and DevOps: Maximizing flexibility and speed
Agile methodologies provide businesses with more flexibility, greater speed, and better communication between project members.
According to the 16th State of Agile Report (with over 3,000 executives surveyed), 94% of companies adopt Agile, 74% — implement DevOps.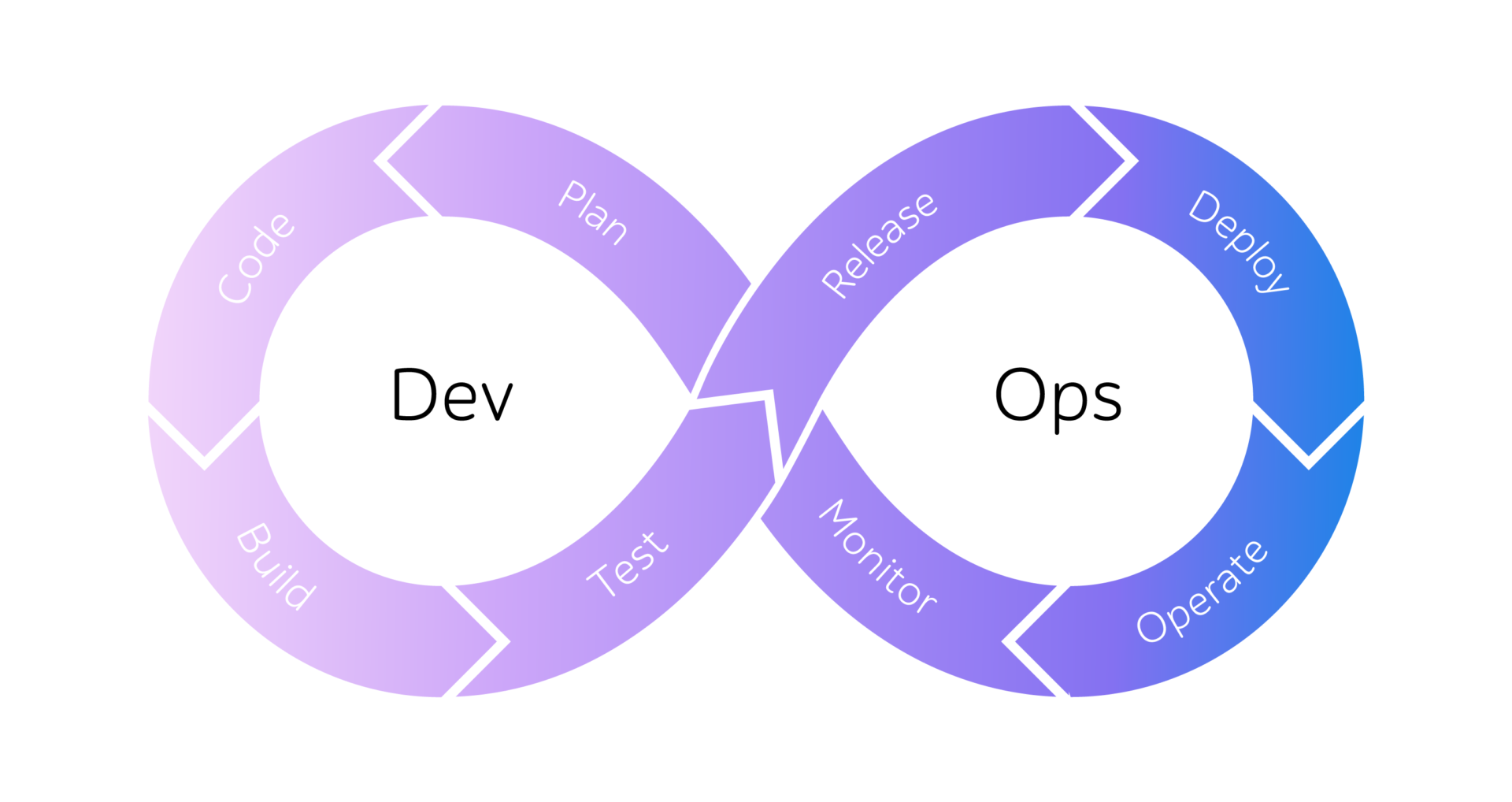 To maintain the fast pace of development within these environments, businesses rely much on test automation. Integrated into Agile and DevOps processes, it brings 3 main benefits: accelerated go-to-market and testing time, reduced QA costs, and boosted software quality. You may ask, "How to properly configure test automation for flexible environments to reach the desired business objectives?" Follow the link and explore 3 core tips.
4 key QA activities to solve test automation challenges via AI and ML
Do you remember the days when AI and ML were only privileged and used within tech giants?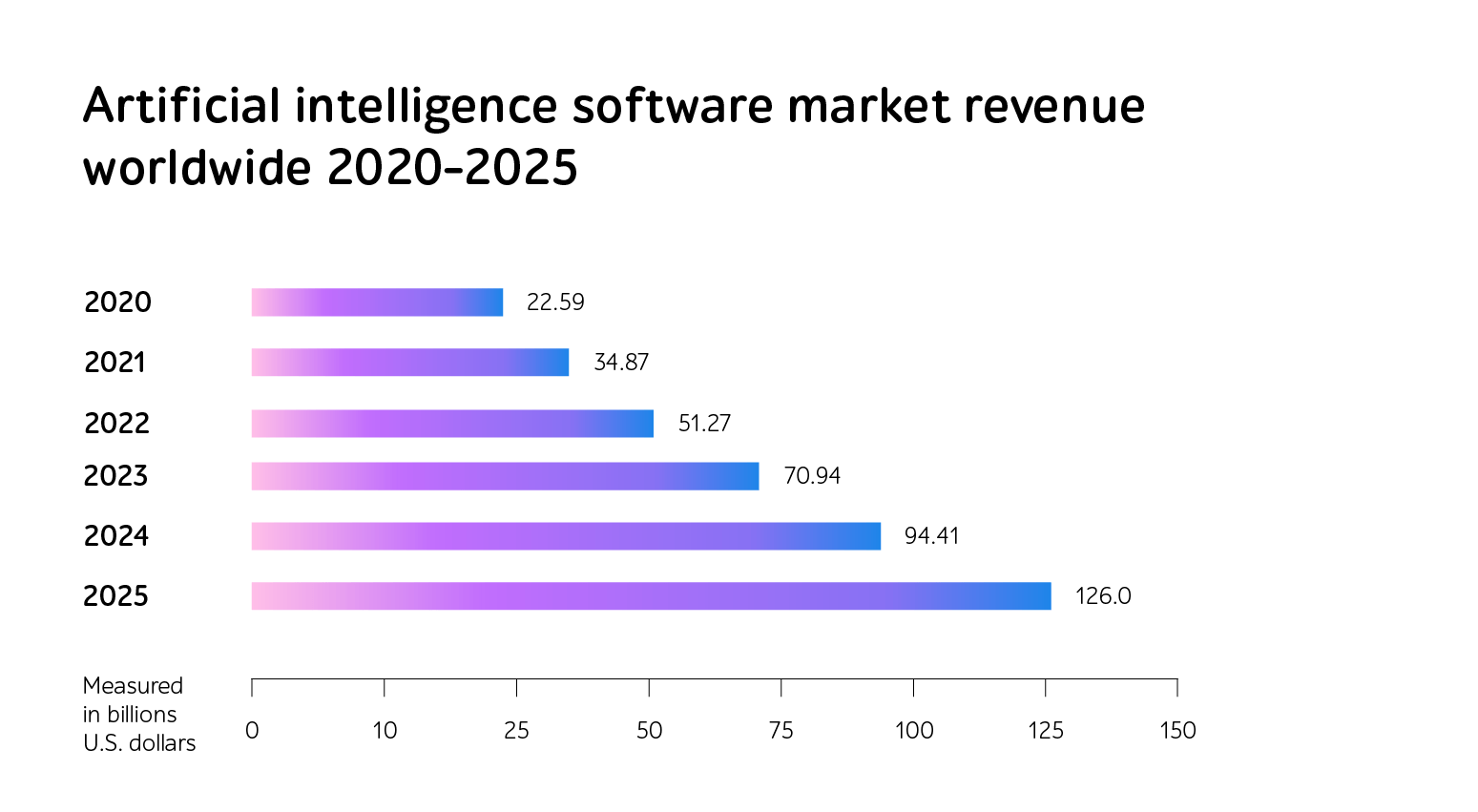 Source: Statista
Today, they help companies reach new heights, especially when introduced as a part of test automation. This is how businesses ensure faster time to market, reduce the number of discrepancies, improve flexibility, reinforce codeless automation, and increase the overall test coverage.
According to the World Quality Report 2021-22, 63–69% of respondents (out of 1 700+) perceived better control, transparency of their testing activities, and increased ROI. But we all want more. With AI/ML.
Which AI- and ML-based activities can be seamlessly integrated into test automation? Introducing smart test script writing, optimizing test automation with self-healing AI functions, conducting GUI test automation with ML, and automated monitoring.
To get more details about each activity, read the article.
Software testing guides
Mobile app testing guide: win the race with five-star software
53% of users abandon the app if it loads too long or has other mobile-related issues.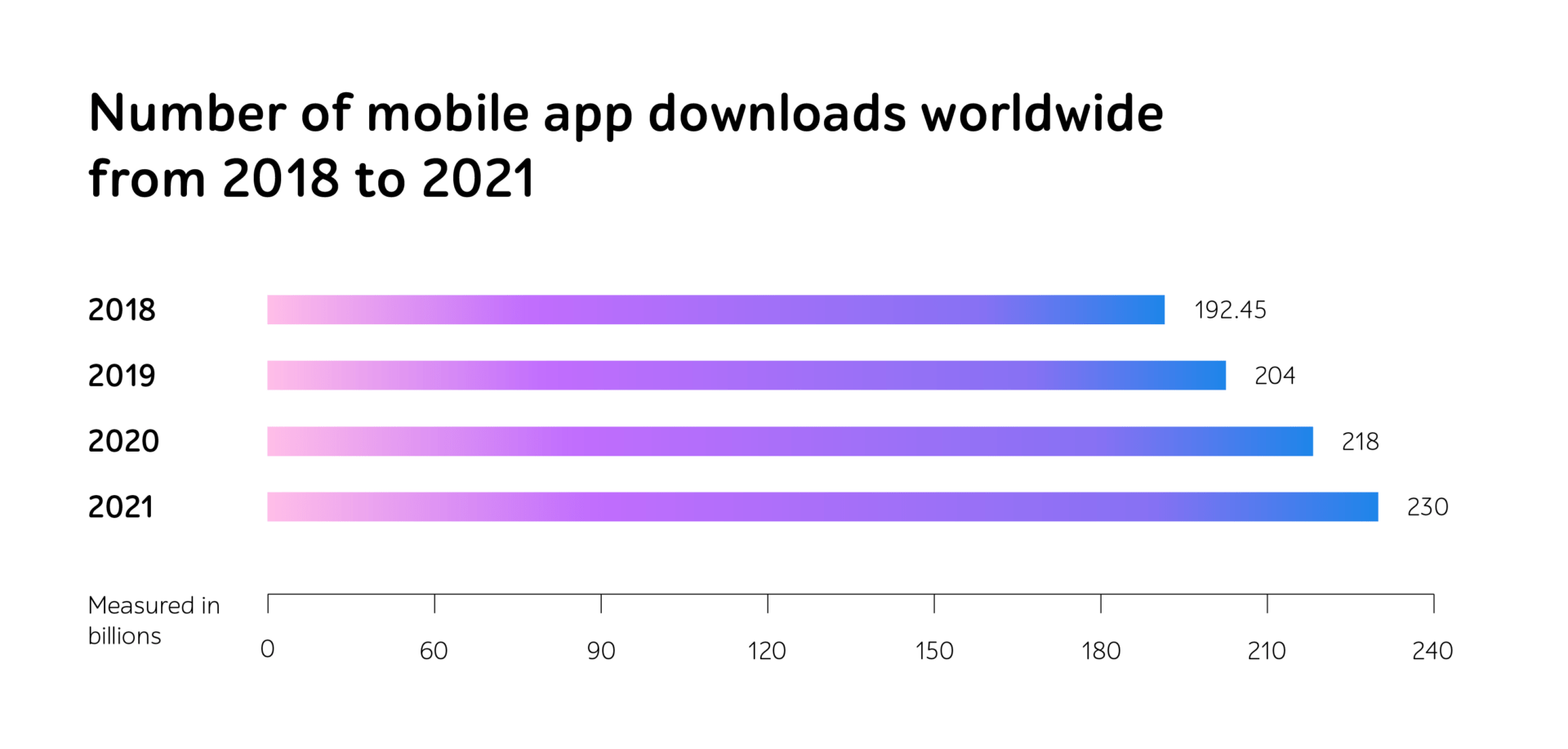 Source: Statista
In the mobile app testing guide from a1qa, you'll discover: why mobile app testing is a must-have to launch highly reliable mobile products, what testing types to choose for that purpose, and why to introduce test automation.
The A to Z guide to functional testing
Yes, we're living in the era of total automation, but let's look at the basic reasons why companies test their IT products manually: cost-effectiveness, usability from the human perspective, and flexibility.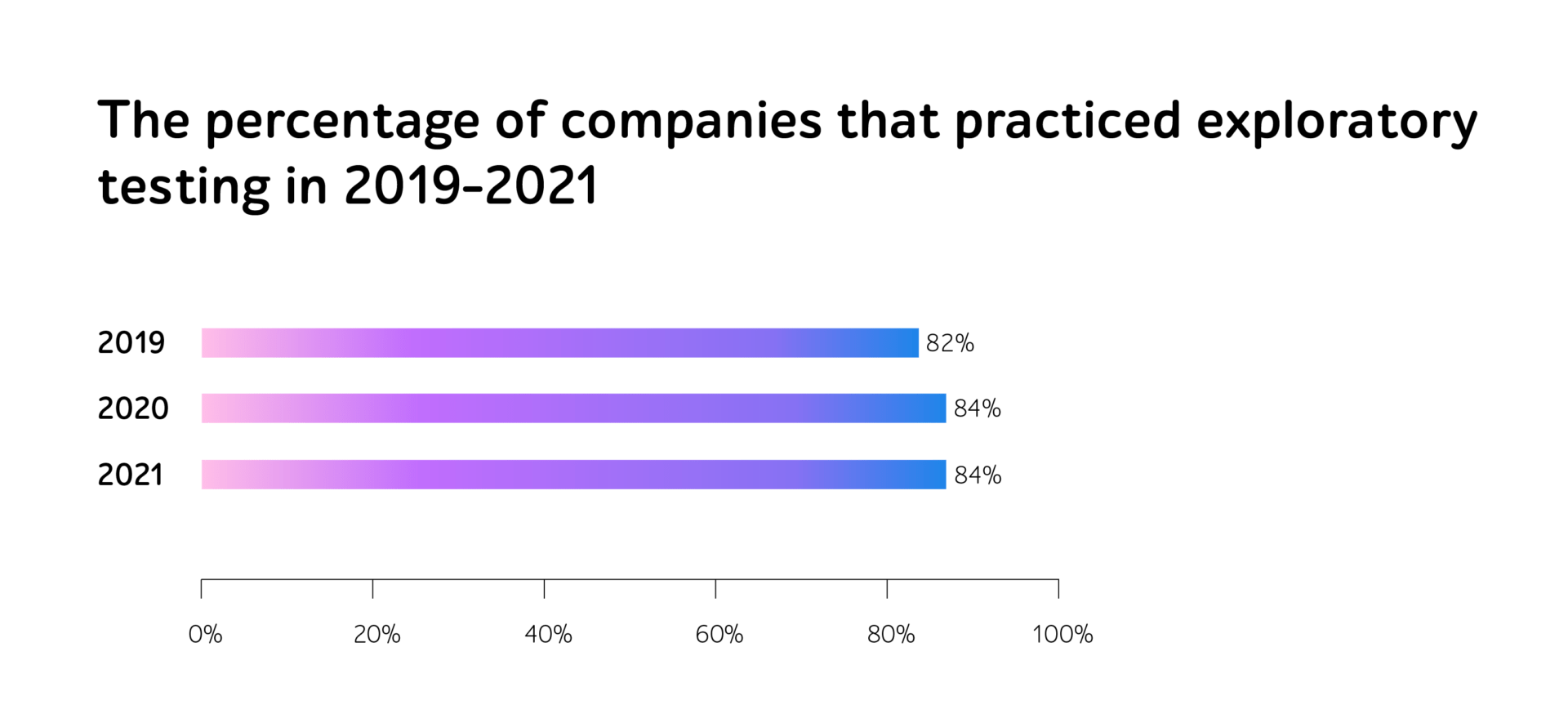 Source: State of Testing Report 2021
"Why does functional testing matter?"
"What types of functional testing are vital to include in the strategy to roll out a high-quality app?"
"Is there a scenario to set up a manual QA process?"
Click here to read the guide and find out the answers to these questions!
How to implement 2023 telecom trends with QA
To strengthen the competitive edge in 2023, telecom enterprises may rely on 4 topical trends: continue adopting 5G and deploy 6G, implement the cloud, turn to network-as-a-service, and apply edge computing.

Source: Statista
To smoothly implement these trends and ensure the impeccable quality of the end telco product, we suggest conducting OSS/BSS, migration, integration, performance, and cybersecurity testing, as well as test automation.
Welcome to read the blog post to know what lies behind this suggestion and discover more about the trends.
Get ready for Black-Friday-to-Cyber-Monday shopping
88 million Americans opted for online shopping during Black Friday in 2021. Companies make millions, billions, or trillions during this period when their websites and mobile apps operate flawlessly and withstand the visitors' influx.
What 5 questions should companies ask themselves to provide unmatched CX during Black Friday and Cyber Monday and release top-tier eCommerce software?
1. "Are you ready for a spike in shoppers?" Introduce performance testing to verify this.
2. "Does your software have glitch-free navigation and interface?" Discover it with the help of usability testing.
3. "Does the software meet business requirements?" Check it out with functional testing.
4. "Are the payments safe enough?" Rely on cybersecurity testing.

Source: Cost of a Data Breach Report 2022
5. "Does the app meet the cultural and linguistic needs of end users worldwide?" Implement localization testing and get the answer.
Delve into this blog post to get more detailed answers.
6 must-have testing types for eLearning and mLearning software
mLearning market size is expected to reach $25.33 billion by 2025, eLearning — more than $1 trillion by 2027. What a boom! To deliver a seamless learning experience to consumers, companies need to take exceptional care of their quality.

Source: Global Market Insights
What testing types are a must-have for educational software? Performance, localization, security, compatibility, compliance, and mobile app testing.
Explore more about these 6 core QA activities, helping boost the eLearning and mLearning apps quality in the article.
App software testing for telecom
Since the pandemic, telecom traffic increased from 20% to 60%. We understand the need to grow fast and cope with new challenges like too heavy loads, safety breaches, and slow delivery of new functionalities.
By introducing QA, a business can increase customer retention rate, boost CX, fine-tune internal processes, obtain core business systems with embedded quality, and drive business innovation with confidence.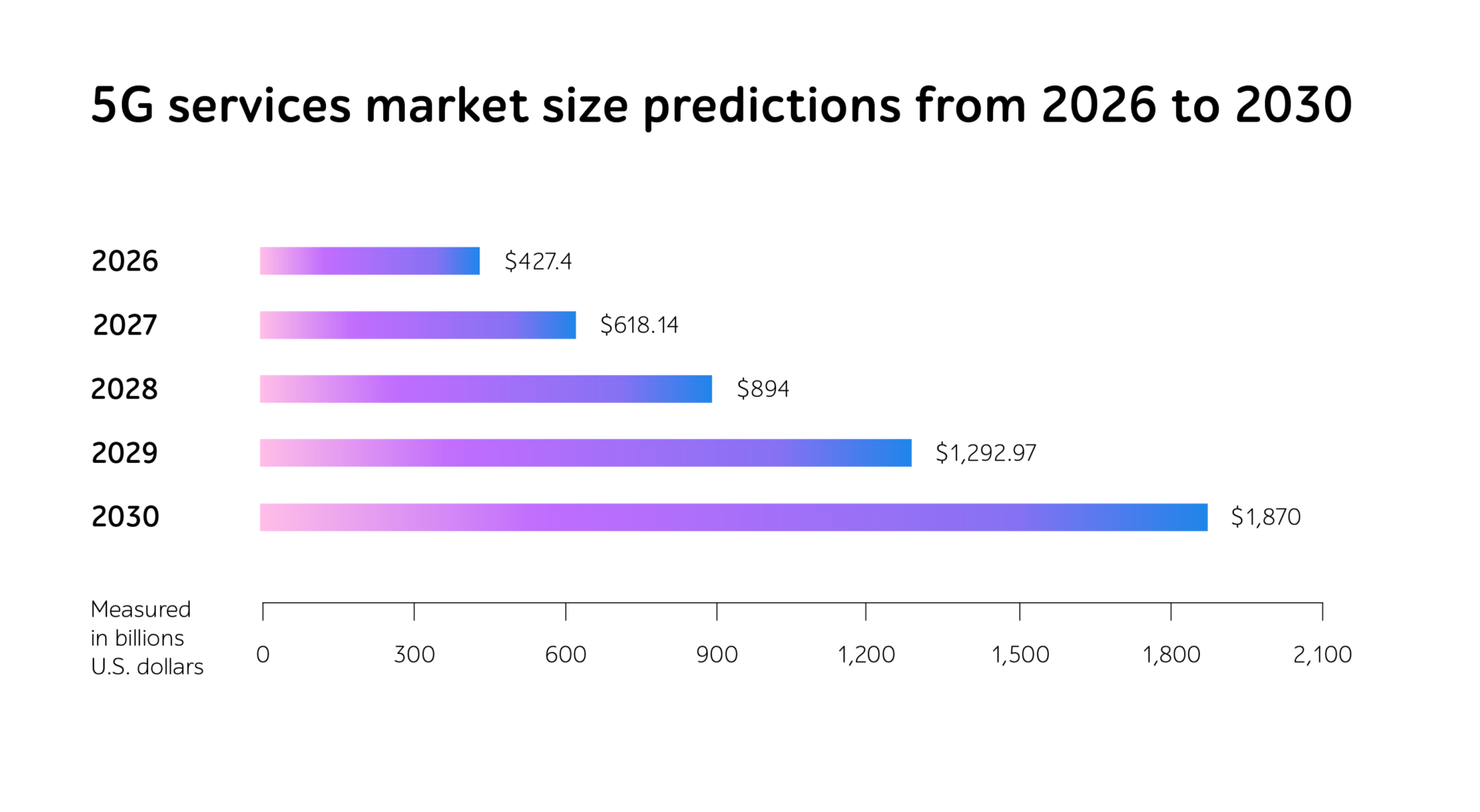 Source: Precedence Research
Read the article and explore why QA is the key to enhancing the quality of telecom products.
Taking stock
Thank you for reading our articles! We will continue to share with you the most relevant and insightful information on QA and software testing in 2023.
In case you need professional QA support to roll out a high-end IT product, reach out to a1qa's experts.